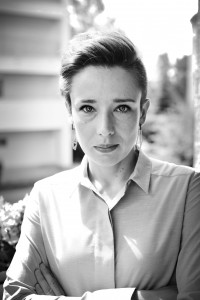 In may 2016 attorney at law Ewa Potyralska has joined the group of limited partners of SWS Kancelaria Prawna. Ewa is cooperating with SWS for more than two years.
Attorney at law Ewa Potyralska coordinates SWS collaboration with foreign entities, supports SWS litigation department, conducts and supervises service of SWS clients i. a. within the scope of labour law.
Ewa also deals with issues relating to personal data protection, consumer law and copyright.