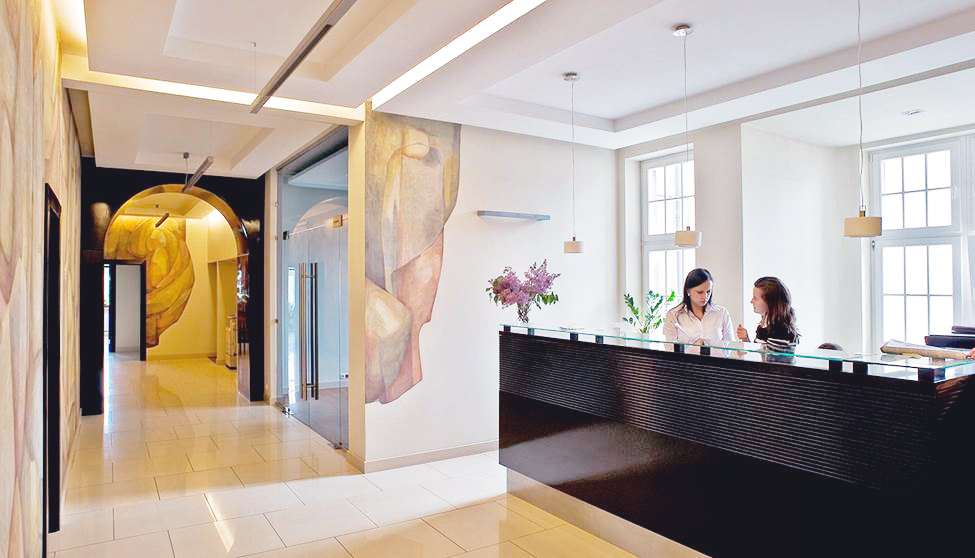 Strykowski and Wachowiak, that is, how it is with SWS?
What gives our job a meaning is satisfaction. And satisfaction for us means being able to overcome obstacles. The priority of our law office is to react  to the current needs of our customers and to find the most effective solution for them.
We are experts in many areas of legal practice. We complement and support each other because being effective is not only about knowledge and experience. We focus on communication and collaboration. This seems indispensable in the work of a large team, which more than often is about finding common ground.
We are prepared for a lot …
What's new? Be up-to-date!
SWS Law Firm has entered into an agreement with the Maritime Office in Szczecin regarding comprehensive legal services in the investment project titled "Modernisation of the Świnoujście-Szczecin waterway up to 12.5m depth" worth close to PLN 1.4 billion. The agreement... read more
---
Closer to the customer – automatically
Complicated project involve large teams, tremendous amount of data and the need of constant communication. We improve our work and the dialog with our customers using state-of-the-art solutions.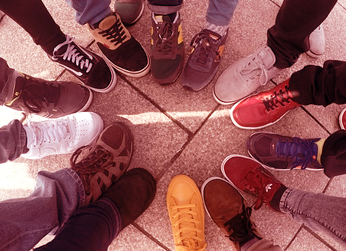 We are members of LawExchange International, a selected group of like-minded and independent law firms collaborating to provide comprehensive legal services to clients across the globe. Along with our partners we cover the world's major commercial centres in Europe, North and South America, the Asia/Pacific and the Middle East.

PRO BONO
Our daily work is to solve complex issues. However we do not forget, that the world is not only large numbers.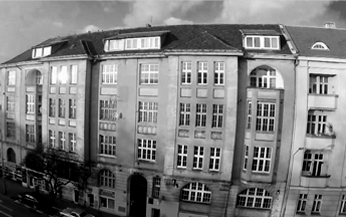 Office Poznań
ul. Libelta 26/2
61-707 Poznań
tel.: +48 61 85 13 216
kancelaria@sws.com.pl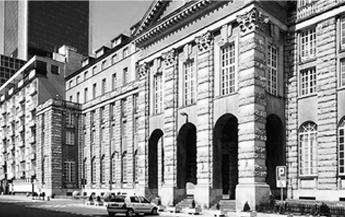 Office Warszawa
ul. Nowogrodzka 50, piętro V
00-695 Warszawa
tel.: +48 22 62 75 035
kancelaria_warszawa@sws.com.pl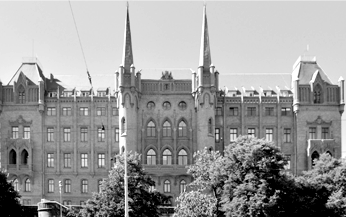 Office Szczecin
Pl. Batorego 4/403
70-207 Szczecin
tel.: +48 91 44 03 232
kancelaria_szczecin@sws.com.pl